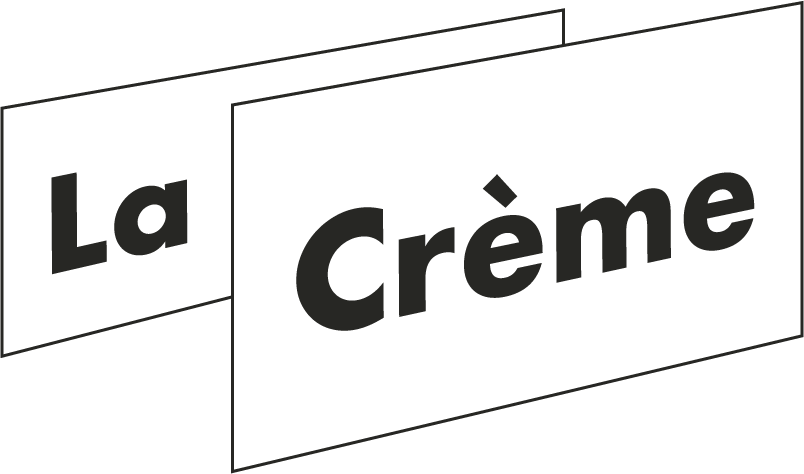 Presents
Bixio Gruppo Editoriale
Roma - Italia
Bixio Publishing Group, founded in 1920 by the composer Cesare Andrea Bixio, is an established national and international player in the field of music publishing and production. Its catalog is present all over the world and includes more than 10,000 tracks spanning different musical genres.
In 1960, Cesare Andrea Bixio created Cinevox Record, a label specializing in the production of film music, thus succeeding in bringing together several talented composers, representative of the renewal of Italian music, who contributed to the creation of an immense record catalog, distributed and, still today, beloved all over the world.
Among the artists produced by Cinevox are Ennio Morricone and Goblin, but also Armando Trovajoli, Nicola Piovani, Nino Rota, Piero Piccioni, Piero Umiliani, Stelvio Cipriani, Keith Emerson, Giorgio Gaslini, Carlo Rustichelli, Augusto Martelli, Lorella Cuccarini, Eugenio Bennato, and Tony Esposito.